Create your own music!
- Become A Star TODAY -
The complete instructions how to create your own music with FREE software!

Midi Recording ...
Midi USB Keys or Step Input ...
Editing ...
Harddisc Recording via Microphones ...
Import Audio or Midi Files ...
Add all Main Effects ...
Mixing ...
Create AIFF & mp3 files!
Basic instructions how to build rhythms, melodies, sounds, effects and much more!
How to put your music on YouTube, iTunes, Amazon etc. ...
And much more ... :-) ! ! ! (-:
Listen to our fresh created samples!
Get your FREE download NOW!
- The complete instructions -

Normal Price $ 29,78!
Now, just for a short time, completely FREE!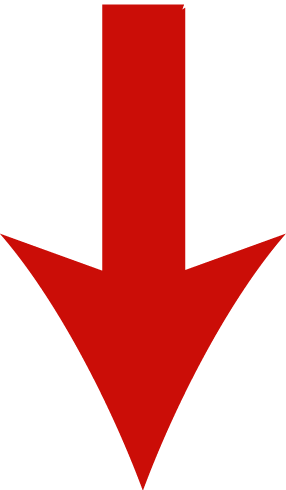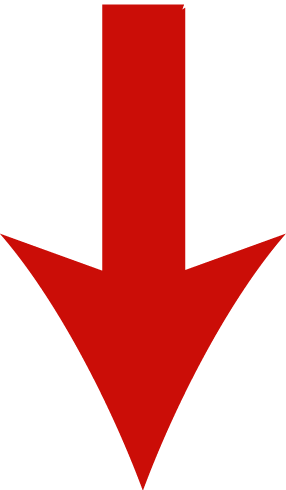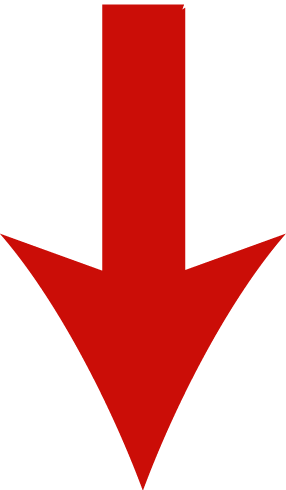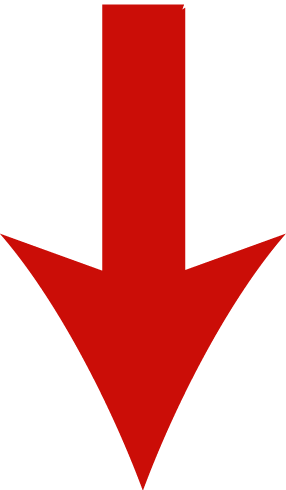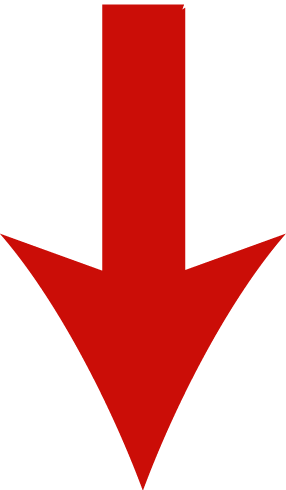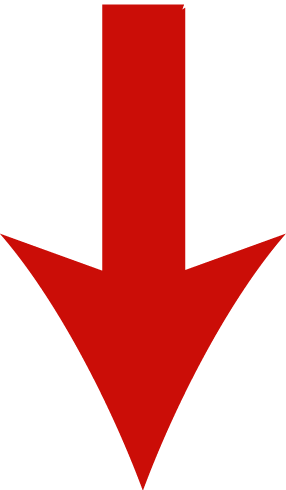 >>>>>> Full Name: _________________________________
>>>>>> E-mail Address: ____________________________________
Yes, please send me the FREE DOWNLOAD and the free NEWSLETTERS.
Have Fun :-)
You can unsubscribe the newsletters at any time.
We insure you to take care of your data and not share it with any other guys.